We have added for brand new Watchmen t-shirts to our superhero t-shirts category. Our Watchmen tees are as follows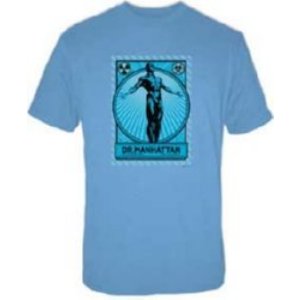 Our Doctor Manhattan t-shirt features an image of the powerful Dr. Manhattan printed on a light blue colored tee shirt.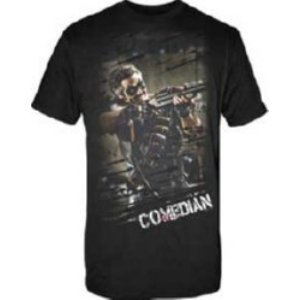 Our Comedian t-shirt features an image of the Comedian shooting his gun along with his name below him.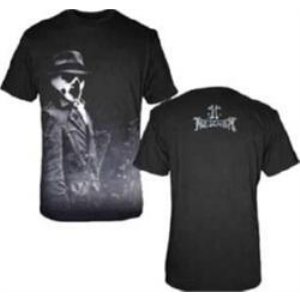 Our Rorschach t-shirt features an image of Rorschach on the back and his name printed on the back.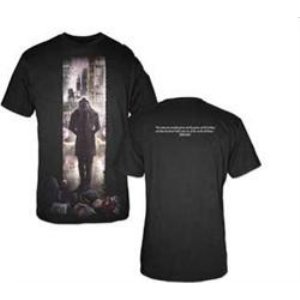 Our final Watchmen t-shirt features Rorschach walking along with a saying from the movie on the back of the tee shirt.
Be sure to stop by and visit all of our superhero t-shirts or visit our homepage at the T-Shirt Bin for some of the very best superhero merchandise on the net.